6 Nach 9

Lineup:

Stefan Berg
Bitzer



Band-info:
A late 80's band from Mayence that was featured on a local Mayence compilation album, with the kinda german sung AOR ballad "Warten auf den Taifun". Either on the next edition of this Mayence Rock series they lads could contribute one more song "Der Ball in der Botschaft", that either offers a sort of guitar driven Melodic Rock. If you got more info, please get in touch.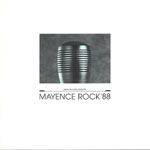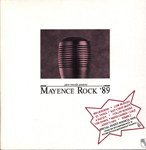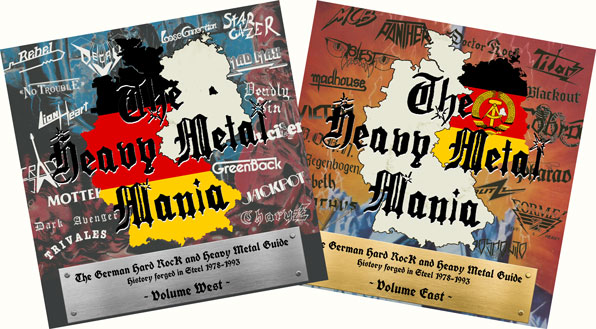 download ~Volume West~
download ~Volume East~
(For more obscure German goodies, check out
"Teutonic Evasion"
, the German edition of the
Veterans Of The Various-Wars
samplers...)

For further tips, discussions and questions, please visit the designated The Heavy Metal Mania-thread at The Corroseum Forum, or use the contact form.