...and of course it wouldn't be a proper Corroseum-special without it coming with a sampler of some of the greatest moments of the covered field. Hence, I give you: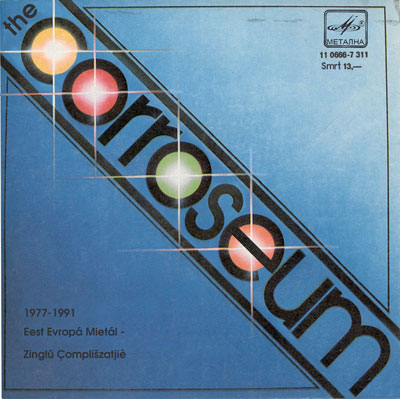 (click to download)
Finally I'd like to extend some gratitude to all the collectors, dealers, fans, friends and knowledgeable authorities in general who (knowingly or unknowingly) has supplied info for this page, with Xtra special mention to the Australian professor of Czech Steel, Andrew Buntine and Monster Nation label-boss Miloš Kratochvíl for sharing their expertise and recordings. The Czechoslovakian section wouldn't have looked as awesome as it does without you guys!



* = Obviously not complete, but it's my firm belief that the urge to Prove Someone Wrong On The Internet in an infinitely larger incentive than that of a mere plea for assistance. Proof of my fail go here and/or here.