630
compilations found in this cathegory.
For more V/A-obscurities, you might also want to have a look at the old article on
Swedish Mixed Compilations
.
Curious ears? Check out our series of Compilation-compilations featuring some of our favourite choices from the releases reviewed!


August 22 , 2015 Update!
CompComp #4!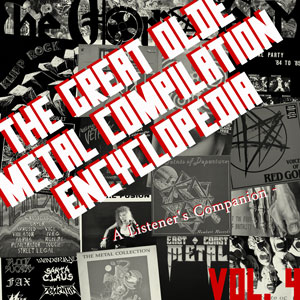 To celebrate the 500th addition to the Compilopedia, here's the 4th volume in The Corroseum's Compilations Compilations!


...and don't miss out on the 3 previous now-legendary volumes: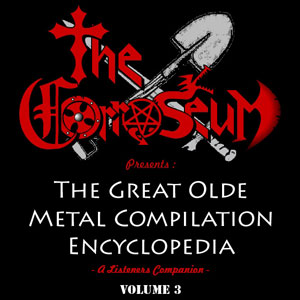 The previously "unofficial" volume, as presented on the forum in 2013 has now been un-unofficialized thanx to the fact that all featured compilations are now added to the site.
All selections by Keir + sleeve design by bigfootkit.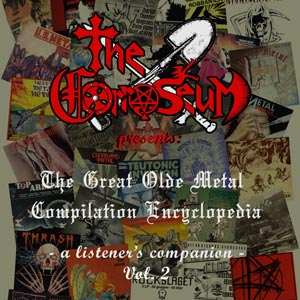 The 2nd volume, published 2011-03-04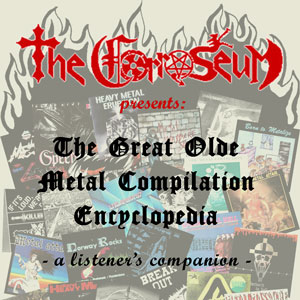 The 1st volume, published 2009-10-30

Cheers & creds to the following who have lent/ripped/scanned/co-reviewed records for this list:
Stefan Mattisson, Rob Preston, Patrik Carlson, AlaNightsblood, Joakim Westerlund, Mattias Rubarth, Kristian Knutsson.
...and some exta-special Hails! to Patrik of the awesome
musikon.se
website for invaluable help with the php-coding of the search function!