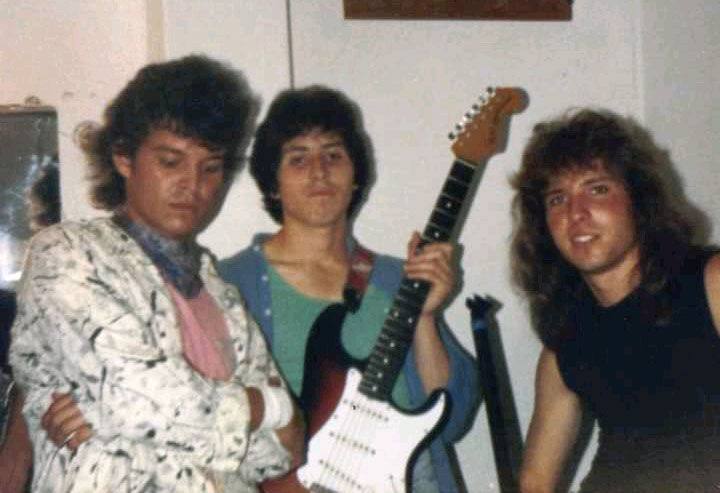 It all started in school with two kids watching Disco Club (TV show of Gerardo Manuel) and dreaming of forming a band. Those kids were Carlos Váscones "Tolete" (Guitars) and Giancarlo Paz (Vocals) forming a band in 1984/1985 called Reina Gitana with Danilo Raggio on bass and various drummers, with a commercial Heavy Metal style like Whitesnake. In 1987 Mark Caipo and Juan Manuel Caipo from VTR replaced Danilo and they recorded the song "Cristal y Acero".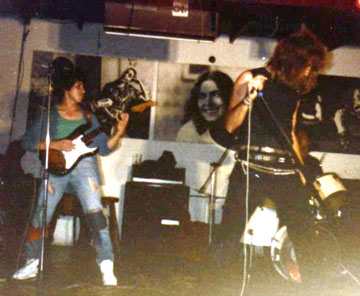 In 1988 they inscribed in the first rock festival by the radio Studio 92, Rocas para aficionados. With more than 150 bands they got the second place. The prize was an LP recording with the 10 finalists by the Virrey label but that never happen. That year they played in La Palizada and Tarot, now with Danilo again on bass and Carlos Chávez (Arion) on drums. In the 90s Giancarlo Wurtelle (Orgus) joins on bass with Harold Coleridge and Patrick Newman from Letal on keyboards and drums, recording the tracks "Méceme" and "Susurros en el Viento".
In 1992 Harold was replaced by Chechi Pisconte and Giancarlo with Santino de la Torre (Sentencia) on vocals. They participated in the Miraflores Rock Contest, once again winning the second place, with the power ballad "El Tiempo y la Distancia". All that year they get very popular playing in every place until the next year when the band split up. Giancarlo and Carlos have something like 30 songs ready to record hopefully in this year.