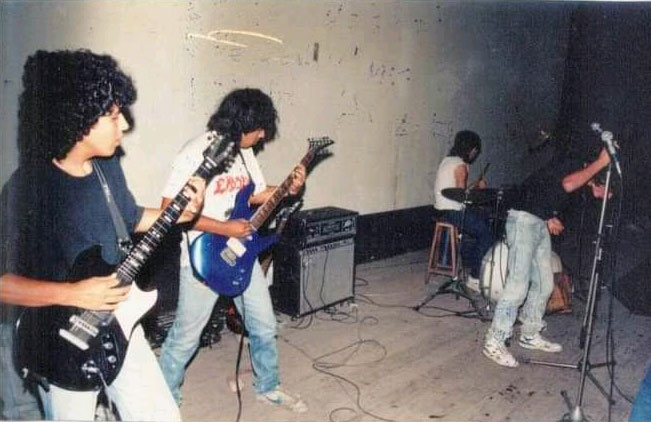 Insaner was one of the first Death/Thrash Metal bands from Peru. They were formed in 1988 by Mario Velarde on vocals, Pablo Rey (Penitencia, Mortem) on guitars, Giovanni Viale (Penitencia) on drums and Chato Juan on bass. They were influenced with bands like Death, Messiah, Holocausto etc. Their live debut was at the 2nd Aquelarre Thrash Metal festival in the Fiori Cinema with Sepulcro, Kranium, Hadez, Mortem etc. They also played at the Holocausto Metal on Campo de Marte with Sepulcro, Mortem, Hastur, Curriculum Mortis, etc. Manuel Vargas later replaced Juan on bass and made more gigs.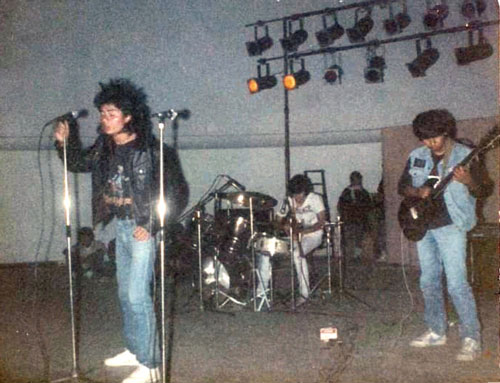 In 1989 they recorded their first demo "Ignorancia y Decadencia" (Rereleased on 7" by Putrescense Recs, USA in 2012) By the end of the year they made his last comcert at the "Contrataque Metal" and finally split up.

In 2013 Insaner returned with Mario, Pablo, Giovanni and now with Jose Okamura (Mortem) on bass and Carlos Tabarez (Exterminio) on guitars. The band continued playing until 2019.