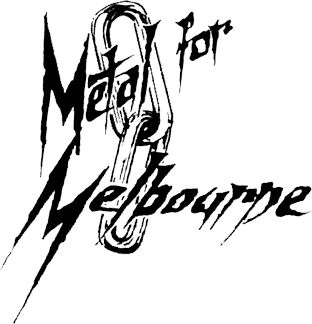 A small but quality label from Melbourne, Australia, formed by Greta Tate in the mid-80's and tied to an old record store with the same name. You can read a more detailed history on the M4M MySpace page.
Cover
Cat#
Artist
Title
Format
Year
Comment
-
Taipan
s/t
7" EP
1981
On pre-MFM label Central Station Records & Tapes.
MFM 1
Black Jack
Five Pieces O' Eight
MLP
1985
MFM 2
Taramis
Queen Of Theives
LP
1987
MFM 3
Taramis
Stretch Of The Imagination
CD
1991
M4MLP0004
Virgin Soldiers
Watching The World
LP
1990
Compiled by DaN Edman. Additional info by Tom Korgüll, Greta Tate and Rob Preston.