Yep, it's another new project of mine: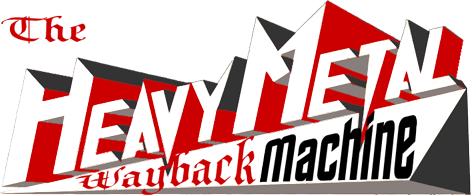 The recently expired
www.metalpage.de
was a must-save - how could we ever live without it? There's lots more related to this project that will hopefully be announced soon. In the meantime, what Metal-sites of yore do you miss? What/who do we need to hunt down so more sites can be preserved? Let me hear your thoughts...