As i told privately to Dan some weeks ago me and a friend were working to some special releases...a series of 10" of old italian bands from the 80's including unreleased stuff,demos,live songs etc. etc.
All the EP/10" are in numbered limited edition for the price of 25 euro (shipping is not included),
the first issue is the four tracks uncirculated 1988 demo by Unreal Terror and it includes a bio of the band by Gianni Della Cioppa: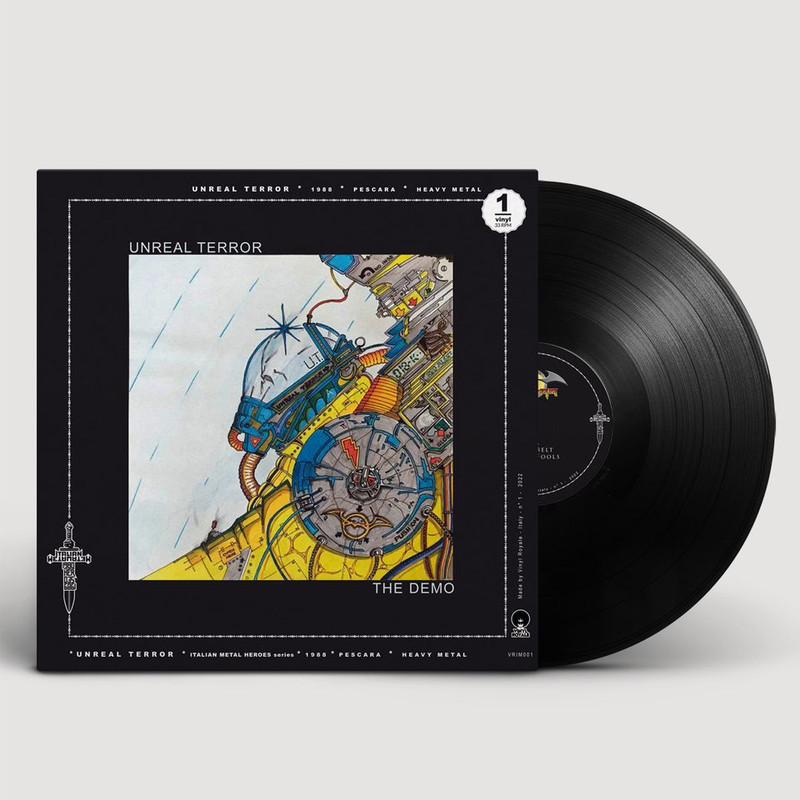 Volume Two is by Quasar (later known as Quasar Lux Symphoniae), a demo from the early 80's :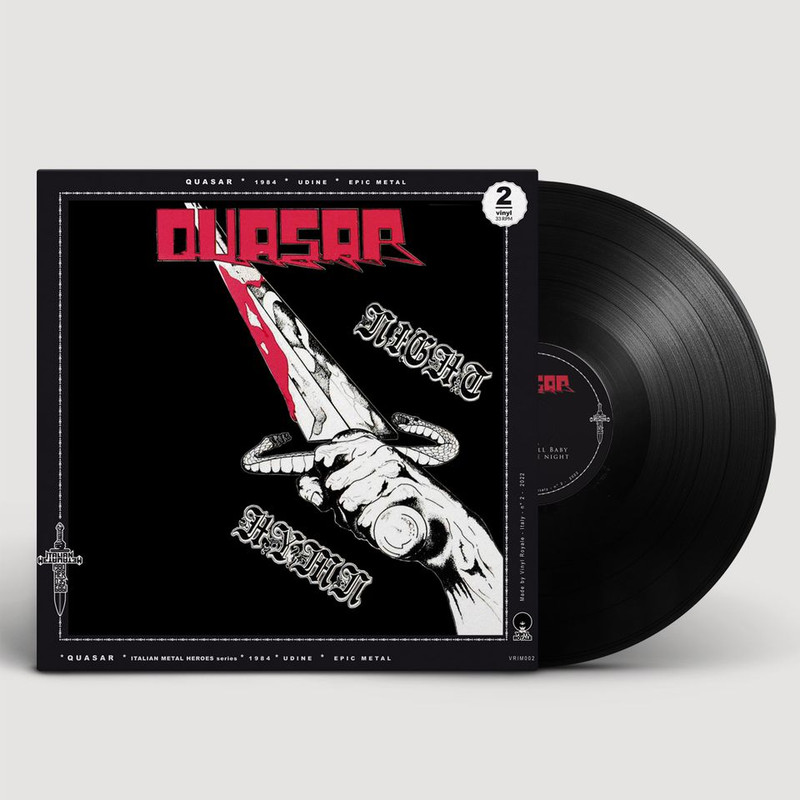 More will follow soon,we have scheduled a release every week and at the moment over 50 bands are in queue waiting for their turn,bands as
Acido,Elektradrive,X-Hero,Valkiria (from Rome),Unforced,Spitfire,H.Kristal,Silence,Scarlet,Sabotage,Run After To,Rockrose,Rod Sacred,Revenge,Ransackers,Rain,Odds,Mothra,Loadstar,Keen Eyed,Ira,Ice Eyes,Hellen,Hailstorm and many many more!!!
For info and orders :
https://auashop.com/