CULT OF THE UNDERDOG
Episode 5½ : Summer Special - Target Of Interest (Jul 2022)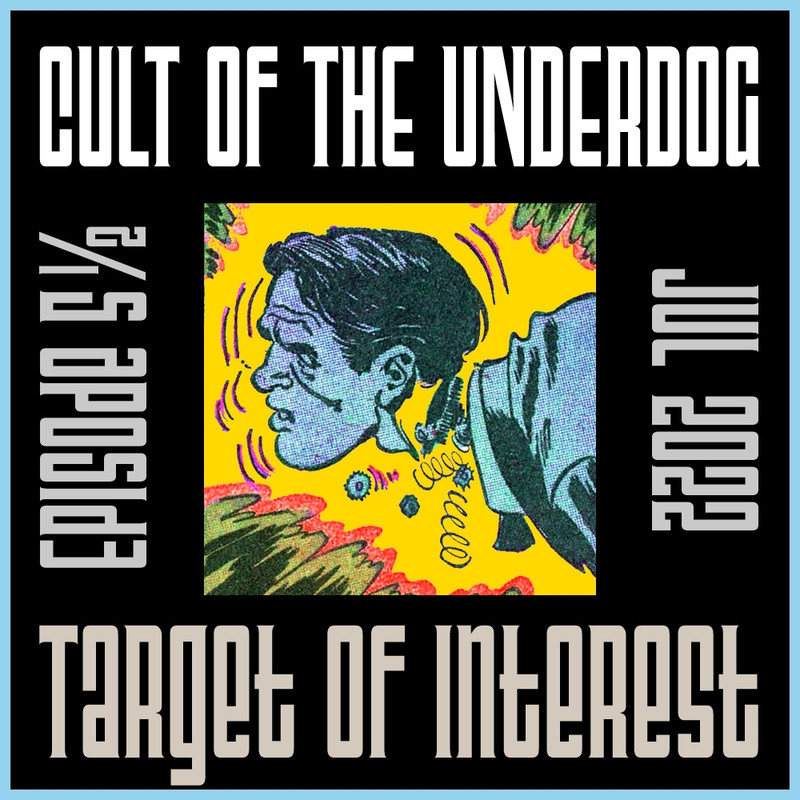 As promised/threatened here's a themed Summer Special mini-episode to tide you over until the next full 'proper' episode in August. Best enjoyed in the sunshine with your tipple of choice.
Edouard-Leon Scott de Martinville made the first known recording of a human voice, on April 9, in the year 1860.
It was a 20-second recording of a person singing 'Au Clair de la Lune', a classic French folk tune. The French song was recorded on a phonautograph machine that could only record and not play back.
For the next 141 years, despite many advances in the techniques of audio recording, playback & broadcasting, no-one ever really found a compelling reason for any of these related technologies to exist.
Cult Of The Underdog was launched in 2021.
Join the cult.
If you missed any of the previous episodes you can catch up here:
https://www.mixcloud.com/bigfootkit/