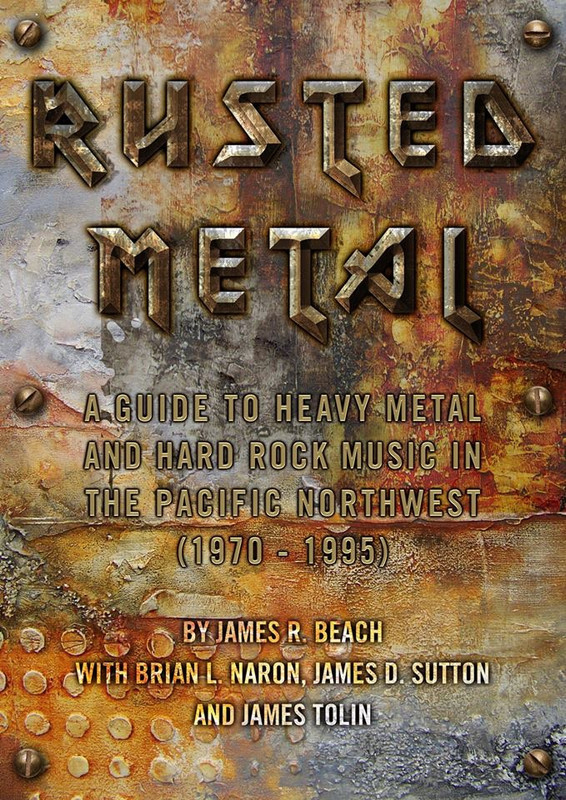 Well I started this thread some time ago and can now report the book is at the printer according to James. 780 Pages!
he has started a Kickstarter for various stuff and I hope some few folks will read through this and support this project in some way:
https://www.kickstarter.com/projects/nw ... sted-metal
If you choose not to click the link you can at least read this portion:
Risks and challenges:
"The Special Signed/Slipcased Hardcover Edition of RUSTED METAL is the only item at risk of not being produced. If nobody purchases it then none will be created. We already have the Trade Paperback Edition and E-Book editions in production and those will be produced and delivered regardless of the campaign results. As will be the LAKE HILLS REVISITED Compilation LP. Those are slated to be completed and on hand at the 2019 NWMF in Seattle, if all goes well, and also we plan to start shipping the rest out in mid-to-late March (except the special HC of Rusted Metal. That will take a bit longer to produce and we anticipate having it completed in May.) NW Metalworx Music has completed and fulfilled 6 albums to date with many happy customers. We could have just launched both the HC and the Lake Hills compilations through our website as usual, but we felt a campaign here would be a fun way to do a pre-order for both the book and album and also offer some very exclusive and limited items and rare collectibles."