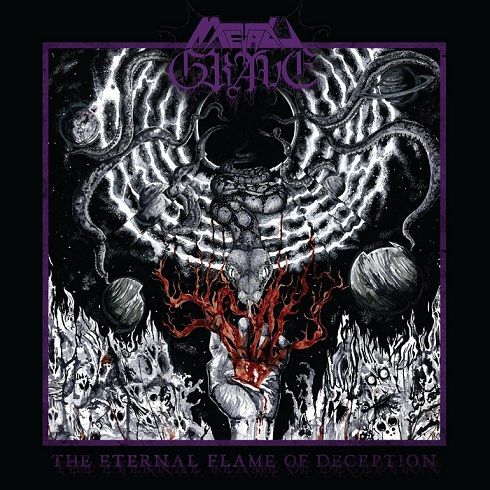 METAL GRAVE "The Eternal Flame of Deception"
Heavy metal influenced by classic bands and literature, their music is sorrounded by a strong feeling that will make you follow the journey where just the unknown is ahead, the path, the quest for the eternal flame is now on!.
The first METAL GRAVE album is coming out this year through Evil Confrontation Records.
Tracklist:
1. Face the Gates
2. Journey Into the Unknown
3. The Court of King Minos
4. Memories of a Past Life
5. Envenom
6. The Judgment
7. The VII Circle
EVIL CONFRONTATION RECORDS
Traditional Metal Label
PROMOTIONAL SAMPLER:
http://soundcloud.com/evilconfrontationrecords
Release date: late 2012.
CONTACT E-MAIL:
EvilConfrontationRecords@gmail.com