These last few weeks I've been working night & day with the very tedious & time-consuming project of adding hi-res front- and back scans of hundreds of album sleeves for the rare vinyls archive, but needed a break, so here's neat and really good Swedish collector item for those who've missed out: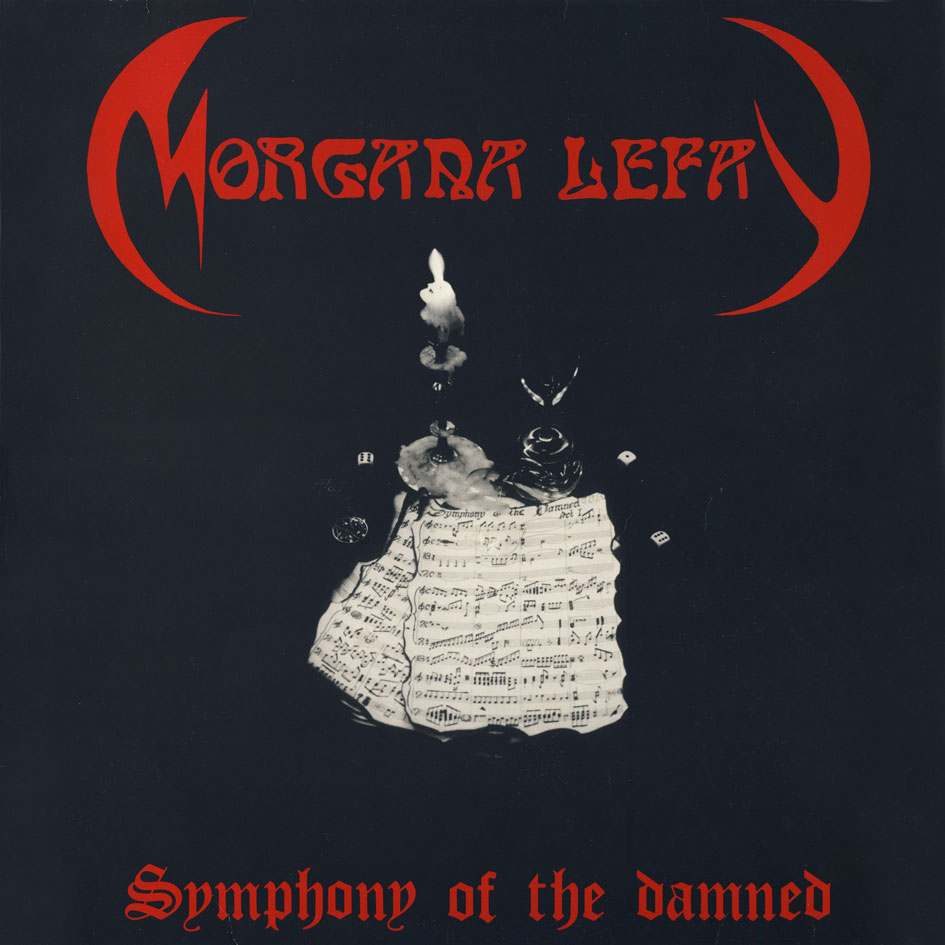 MORGANA LEFAY - Symphony Of The Damned LP 1990 review
...and rip - not mine! Possibly by Patrik/Musikon but it's ancient so who knows. Sounds great though:
Exclusive content for logged in users.