Posts: 1586
Joined: Tue Jul 25, 2006 1:54 pm
Location: Sweden
faster wrote:

Thanks a lot Patrik.
No problem! Let me know if you liked it.

THE DAWN OF THE MEGA-METAL
Posts: 1101
Joined: Sat Jan 02, 2010 7:53 pm
very good stuff and you're right:this is rare !
thanks a lot !
Posts: 6116
Joined: Tue Jul 25, 2006 9:06 pm
Location: Saint Etienne (France)
Re-Released by No Remorse Records. Thread Closed/Link removerd
Administructor
Posts: 7023
Joined: Thu Jun 15, 2006 9:19 am
Location: Stockholm Metal Underground
Contact:
Unlocking this one since I just added a very short review to the archive: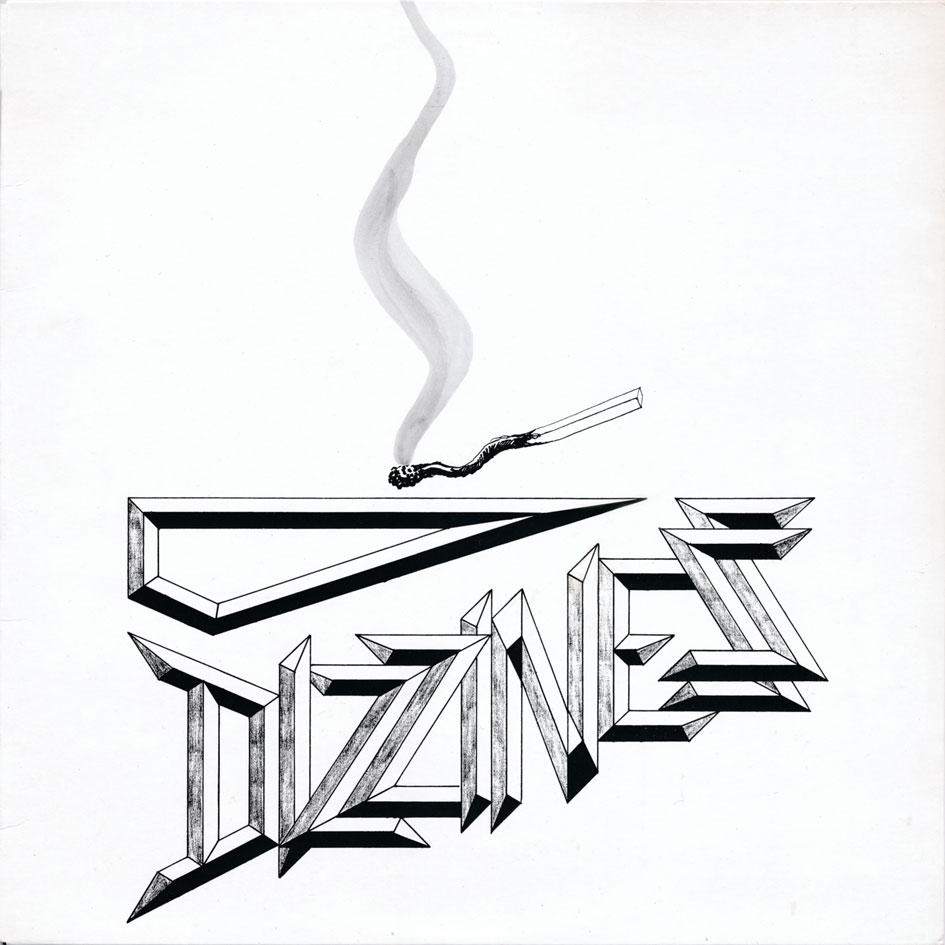 ...and also a new rip since I lost the old one:
Exclusive content for logged in users.
I know this is on the less heavy side, but, boy, do these two tracks sound compelling. Catchier than smallpox.

DaN, thank you very much for sharing it.
I am ... the One you warned me of
Posts: 51
Joined: Fri Dec 31, 2021 5:09 am
Location: Kentucky, USA
Always loved this single, nice to see a thread about it. "Take It or Leave It" is one of those songs that tends to play in my head quite often. As Noisenik said, it's contagious in its catchiness.