Plenty of Argentinian Heavy Metal reviews planned and no thread on the subject to be found, so here we go. For starters: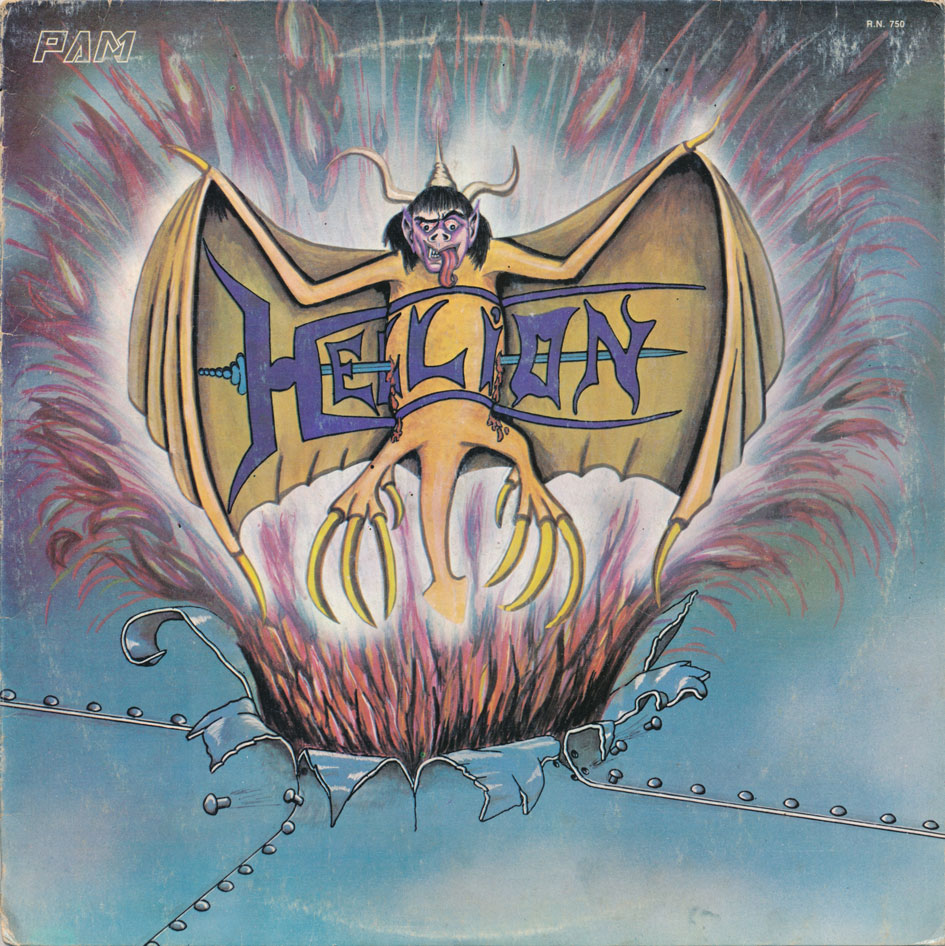 Thoughts? Who else like? If not heard - my vinyl rip:
Exclusive content for logged in users.
Also:
Is it just my imagination or doesn't plenty of old Argentinian HM vinyl seem a bit overpriced on discogs? There's usually lots of copies offered, but for prices much higher than the previous top sells or on popsike. Who buys these? Is the domestic market that huge?
I know this is a phenomenon not just isolated to Argentina, but almost any release I come across for sale from this particular country feel a bit ott pricewise...