I'm hijacking Francesco's old thread to now be the official one concerning our new Peruvian Metal History-feature.
(old name of thread: "Unknown peruvian heavy metal (?) from the 80's") /aDmiN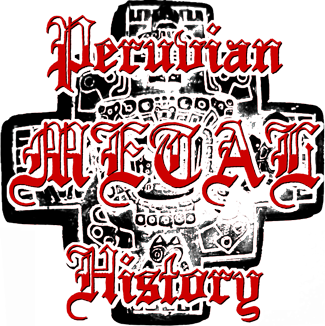 Now on-line!

-------------------------------------
Anybody knows this band here?
http://girlsfromtahiti.blogspot.com/201 ... -peru.html
Ali Baba....the cover "As de espadas" is "Motorhead's "Ace of spades" of course and it's also well done. The A side is crap.
Do you think it is enough to call them "heavy metal" though they only played a cover song that thousand of bands at the time may have covered as well?
Do you have more information about this band ??